Ordered by Phone
(214) 939-2623

Monday - Saturday
9AM - 6PM
(central time US)

OR LOCAL PICKUP
Pickup your order
at our Dallas Office.
You can pre-order our products,
then picks it up at our
Dallas Office.
I-35N/Regal Row/Viscount
please call in advance.
for online order
Please visits our
Online Store
https://store.battenburglace.com
---
Please visits Our Others Online
Divisions


https://crochetstore.tablecloth.us
https://crochet.tablecloth.us


https://linentowels.tablecloth.us



https://tabletoppers.tablecloth.us


https://totebags.battenburgfashions.com

---
---
Festive Pink Peacock
Colored Cotton Handkerchief
@ handkerchief.us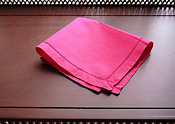 Granny Square Crochet
White Tablecloth
@ tablecloth.us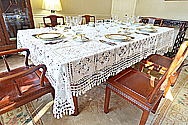 Natural Linen Flax
Linen Placemat & Napkin
@ placemats.tablecloth.us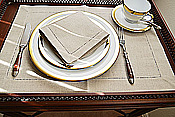 Red colored
Waffle Weaves Towel
Kitchen Size.
@ linentowels.tablecloth.us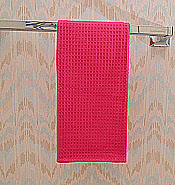 Baby Battenburg
Infants & Toddlers Bibs.
Baby Nursery Caps
Toddler Girls Sleeveless Dress
@babybattenburg.com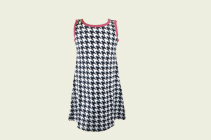 Edinburgh Style
Linen material
Duvet Covers, Bed Ruffles
&
Pillow Shams
100% linen fabric.
With hand embroidered
hemstitch duvet cover.
"English Bone China" color.
Very lighted cream color.

(That is the only color we have on this fine linen on this style)
100% Linen duvet cover & l00% linen ruffle
26" Square Pillow, Standard sham &
Queen sham (with 2 bone buttons on queen size)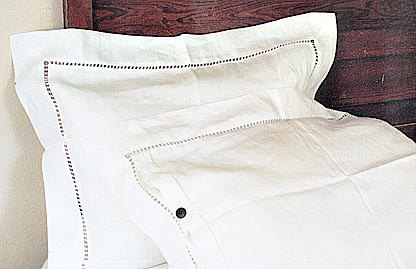 Edinburgh Style, all linen pillows, in standard size (at the back) with the queen size (with 2 bone buttons on queen size only)
Also available in the 26" European Square pillow.
All in the bone china color.

This is the 100% linen cream color or bone china color.
With all these hand embroidered hemstitch
The color in this picture are very close with the actual merchandise.
Edinburgh Style
Duvet Covers
Sizes
Color
Prices
King Size
will not fit California King bed
106"x94"
English Bone china, cream color
$

39

8.00 each.
Queen / Full Size
86"x86"
English Bone china, cream color
$

2

98.00 each
Edinburgh Style
Bed Ruffles
Sizes
Color
Prices
King Size Ruffles
(will not fit CA King)
78"x80"
English Bone china, cream color
$

1

88.00 each.
Queen Size ruffles
NA
NA
NA
Edinburgh Style


100%

Linen material
Pillow Shams
Sizes
Color
Prices
Without
pillow
European Square
All linen material
pillow sham
26"x26"
English Bone china, cream color
$

100

.00 each
Edinburgh Style
All linen material
Standard Sizes
All linen material
21"x26"
English Bone china, cream color
$

80

.00 each
Edinburgh Style
All linen material
Queen Sizes
pillow case/sham
can be used as a sham or as a pillow case.
with 2 buttons open
21"x30"
English Bone china, cream color
$

90

.00 each