Ordered by Phone


(214) 939-2623

Monday - Saturday
9AM - 6PM
(central time US)

OR LOCAL PICKUP
Pickup your order
at our Dallas Office.
You can pre-order our products,
then picks it up at our
Dallas Office.
I-35N/Regal Row/Viscount
please call in advance.
for online order
Please visits our
Online Store
https://store.battenburglace.com
---
Please visits Our Others Online
Divisions


https://crochetstore.tablecloth.us
https://crochet.tablecloth.us


https://linentowels.tablecloth.us



https://tabletoppers.tablecloth.us
Multicolored Hot Pink & Lime Green
Patent Leather Tote Bag



https://totebags.battenburgfashions.com

---
---
Festive Pink Peacock
Colored Cotton Handkerchief
@ handkerchief.us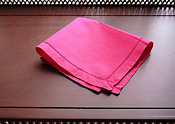 Granny Square Crochet
White Tablecloth
@ tablecloth.us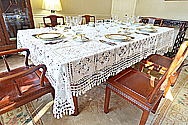 Natural Linen Flax
Linen Placemat & Napkin
@ placemats.tablecloth.us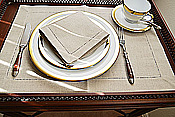 Red colored
Waffle Weaves Towel
Kitchen Size.
@ linentowels.tablecloth.us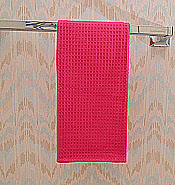 Baby Battenburg
Infants & Toddlers Bibs.
Baby Nursery Caps
Toddler Girls Sleeveless Dress
@babybattenburg.com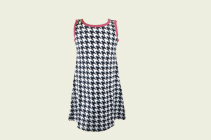 International Orders.
We welcome all the international customers !
We will ship most of the international orders.

US Postal Services, which is the best way and most economical way to do it.
We understand, shipping charged is very expensive, especially those well known shipping company.
We always to try to save money for our customers.
We don't even adding any extra on top of any shipping charged.
We don't want making money on other than our own products.

U.S. Postal Services (USPS) Air Mail (approximately 4-7 days) or "Global Priority Mail"
We will find the best and least expensive way to take care your order.
Email your order and we will notify you about the actual shipping cost.
We will fine the best and lower shipping rate for your order.
sales@battenburglace.us
Call us @ 214.939.2623. (MONDAY-SATURDAY 9AM-6 PM)
(US CENTRAL TIME ZONE)
For payment, please arrange your bank and wire in your payment to your bank "Bank Wire".
For all the international order, we will confirm the shipping rate with you before we process your order.
Thank You