General Store Information
battenburglace.com
E Mail: sales@battenburglace.us


Ordered by Phone
(214) 939-2623
You can
Pickup your order
at our Dallas Office.
---
---
Want to order smaller quantities
try our online store
battenburglacestore.com
---
Fancy Placemats
Extra Fancy Placemat
Classic and elegant linen
Double hemstitch lines &
matching squares.

Placemat size:14"x20"
100% Ramie material.
Style # 084$

72

.00 per dozen.
(sold by the dozen only)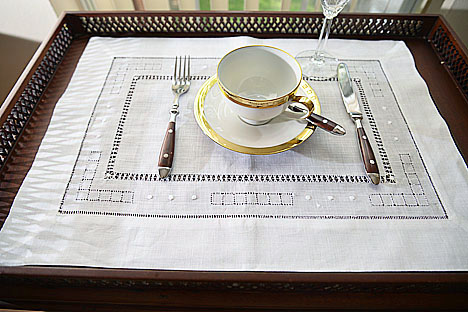 Recommend Napkin.
Extra Fancy all linen dinner.
With very elegant design pattern
with a match hemstitch lines
18" square dinner napkins.
100% ramie material.
Style # Luxembourg Napkin

(please use the style # when order.)
$
72

.00 per dozen.